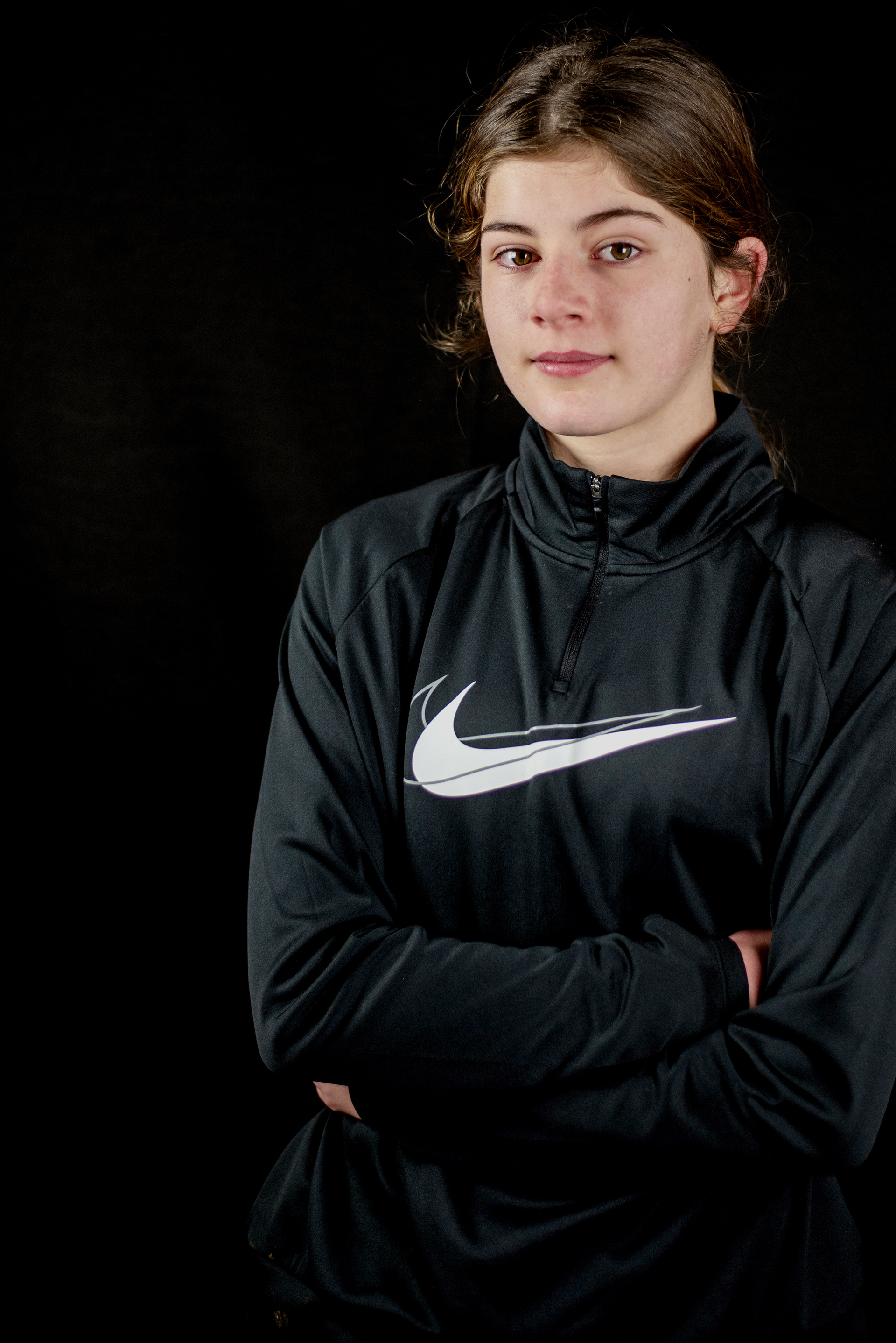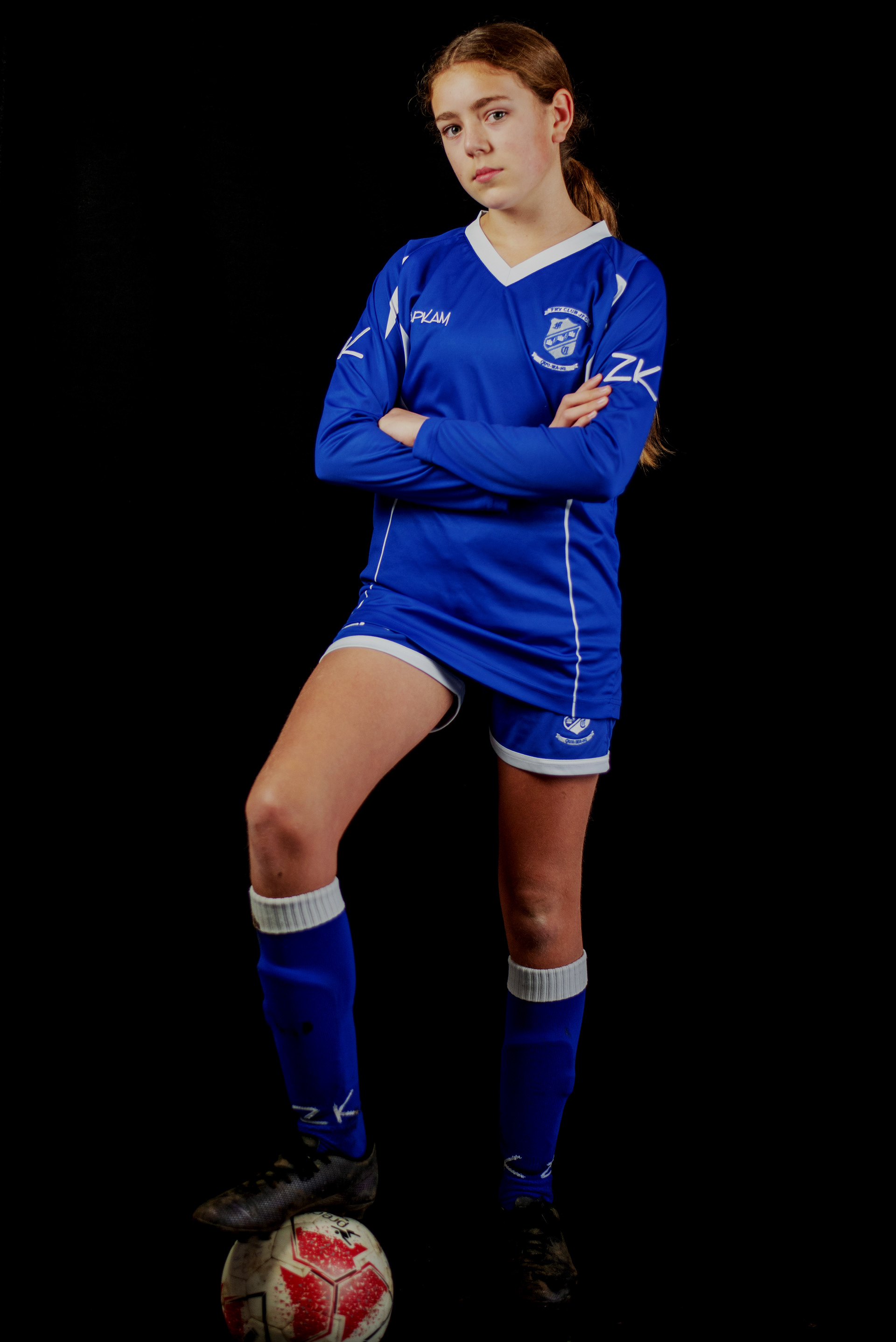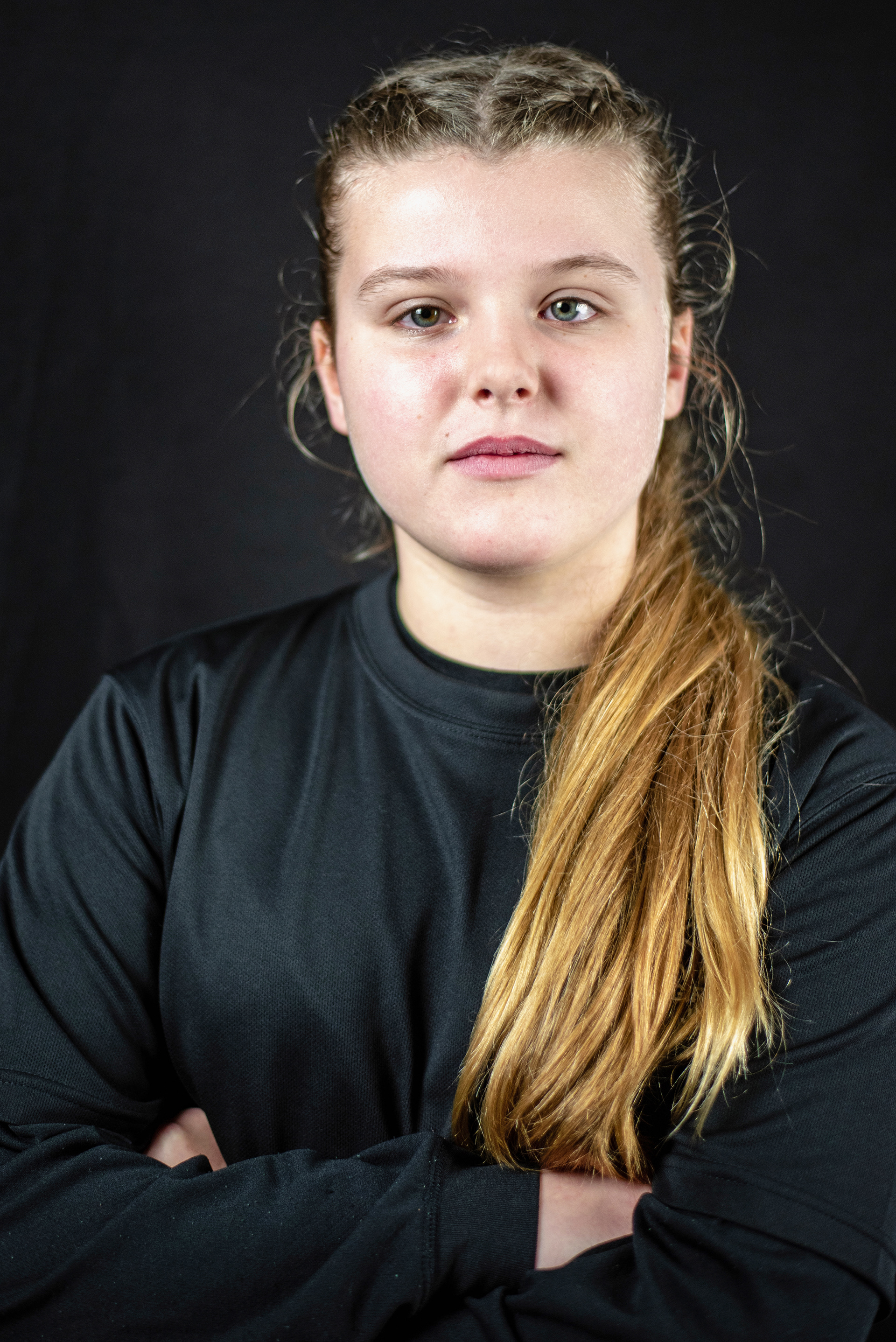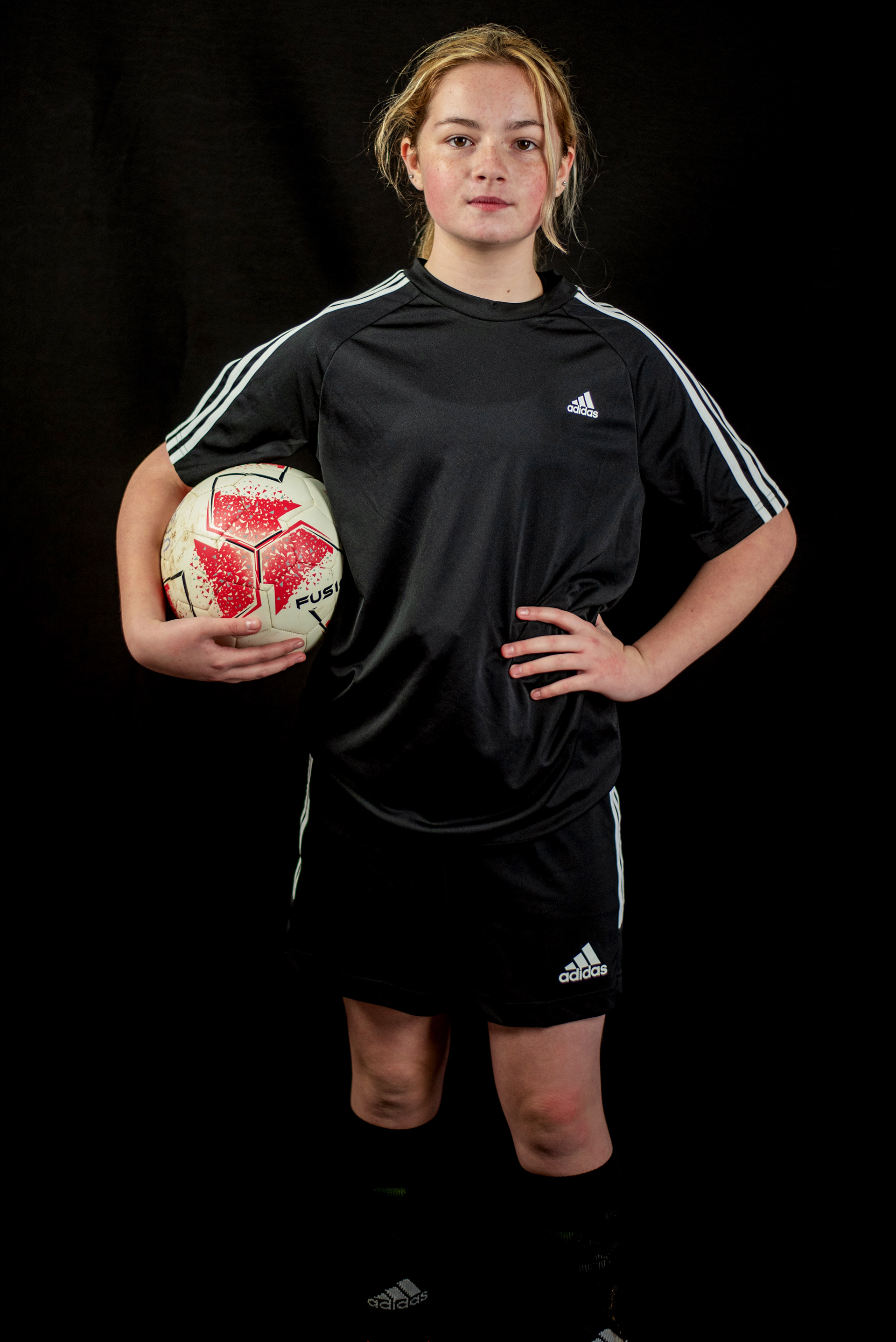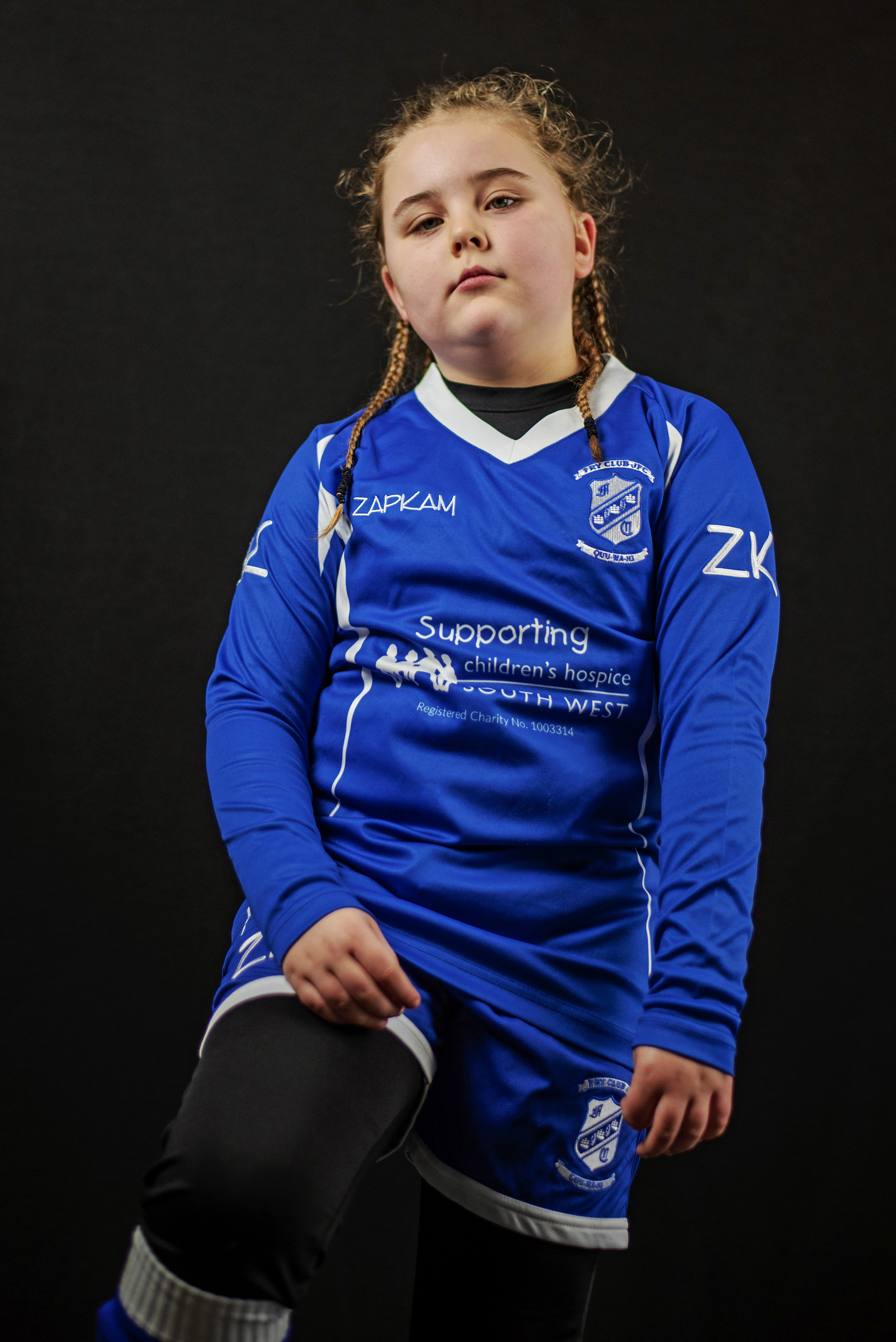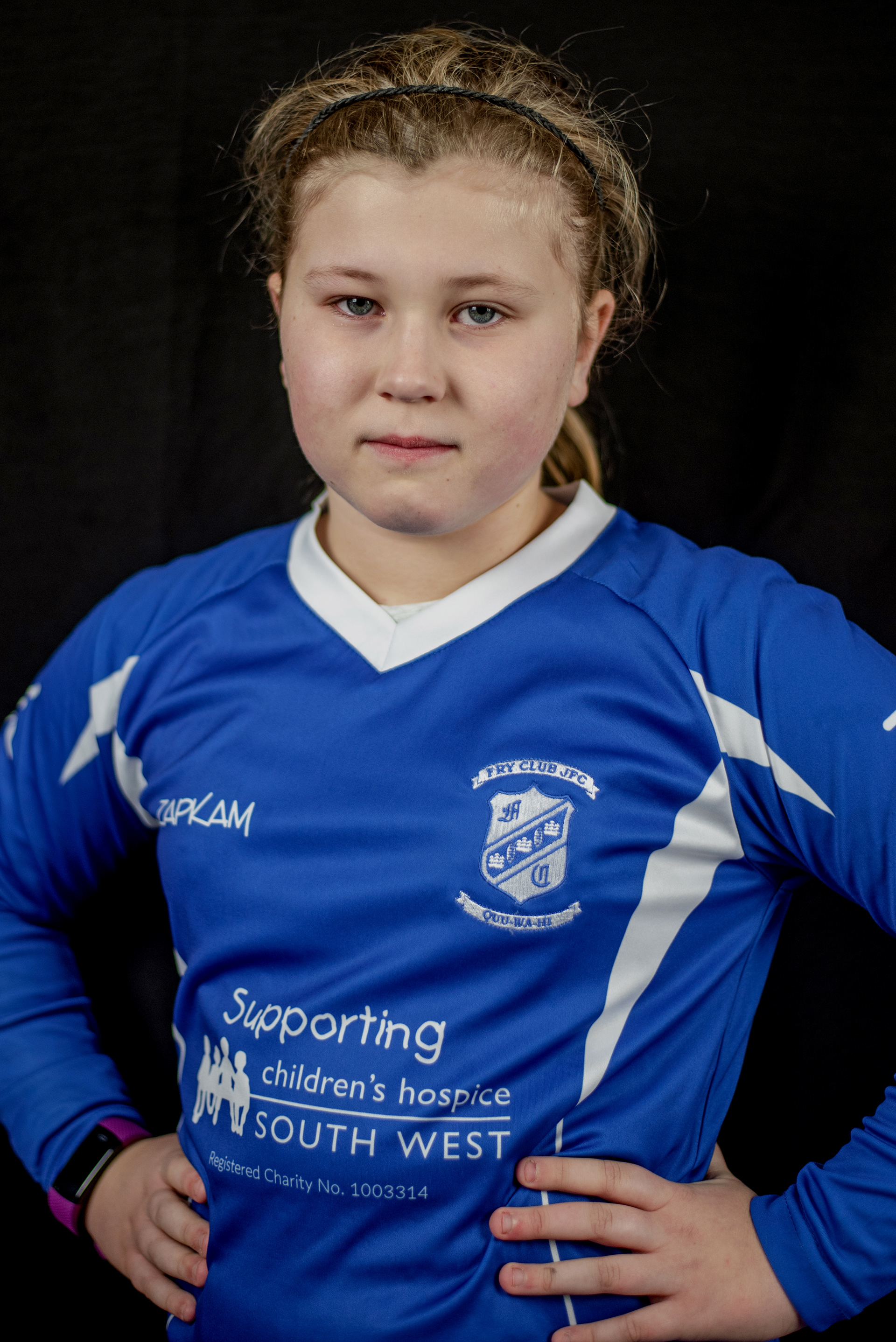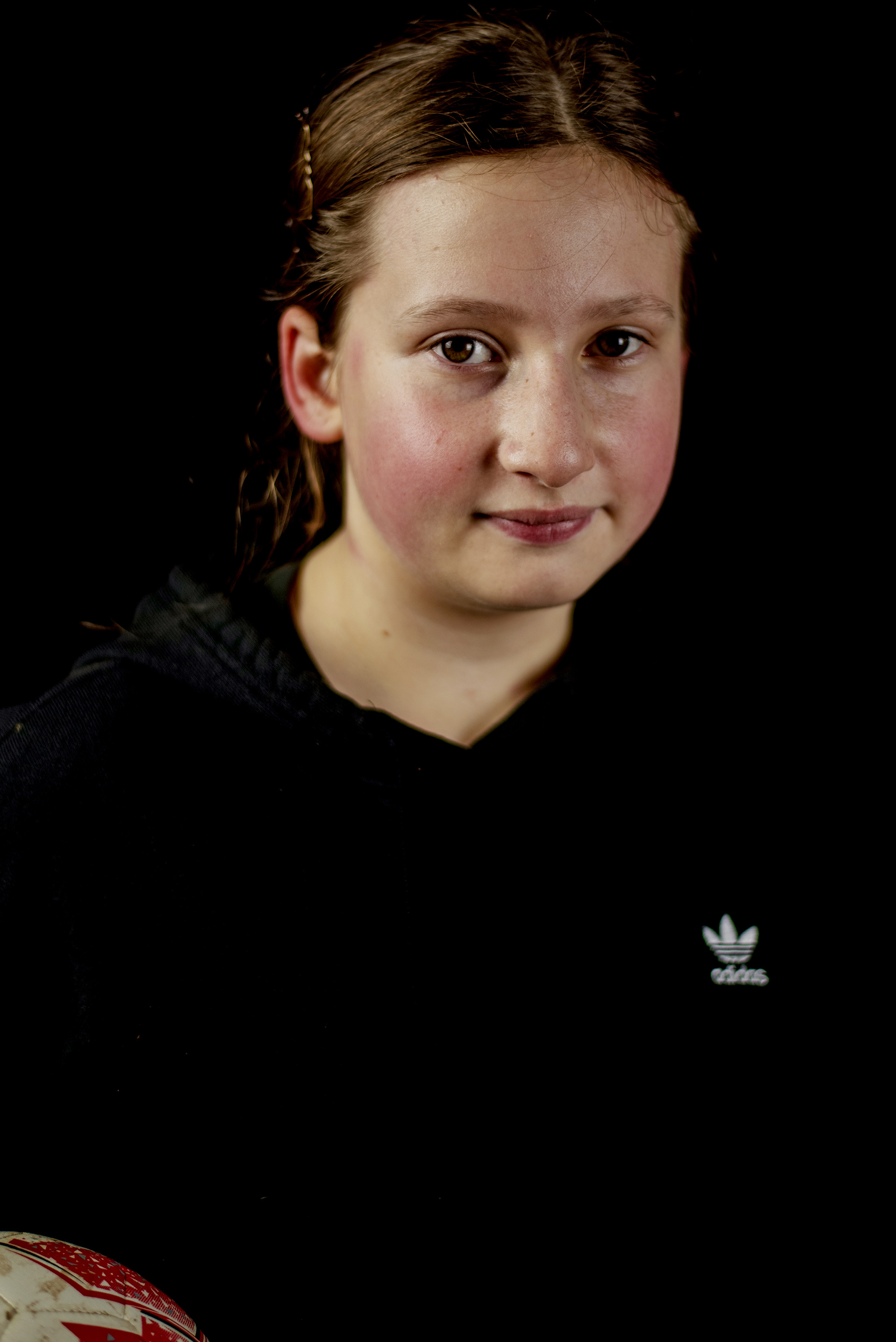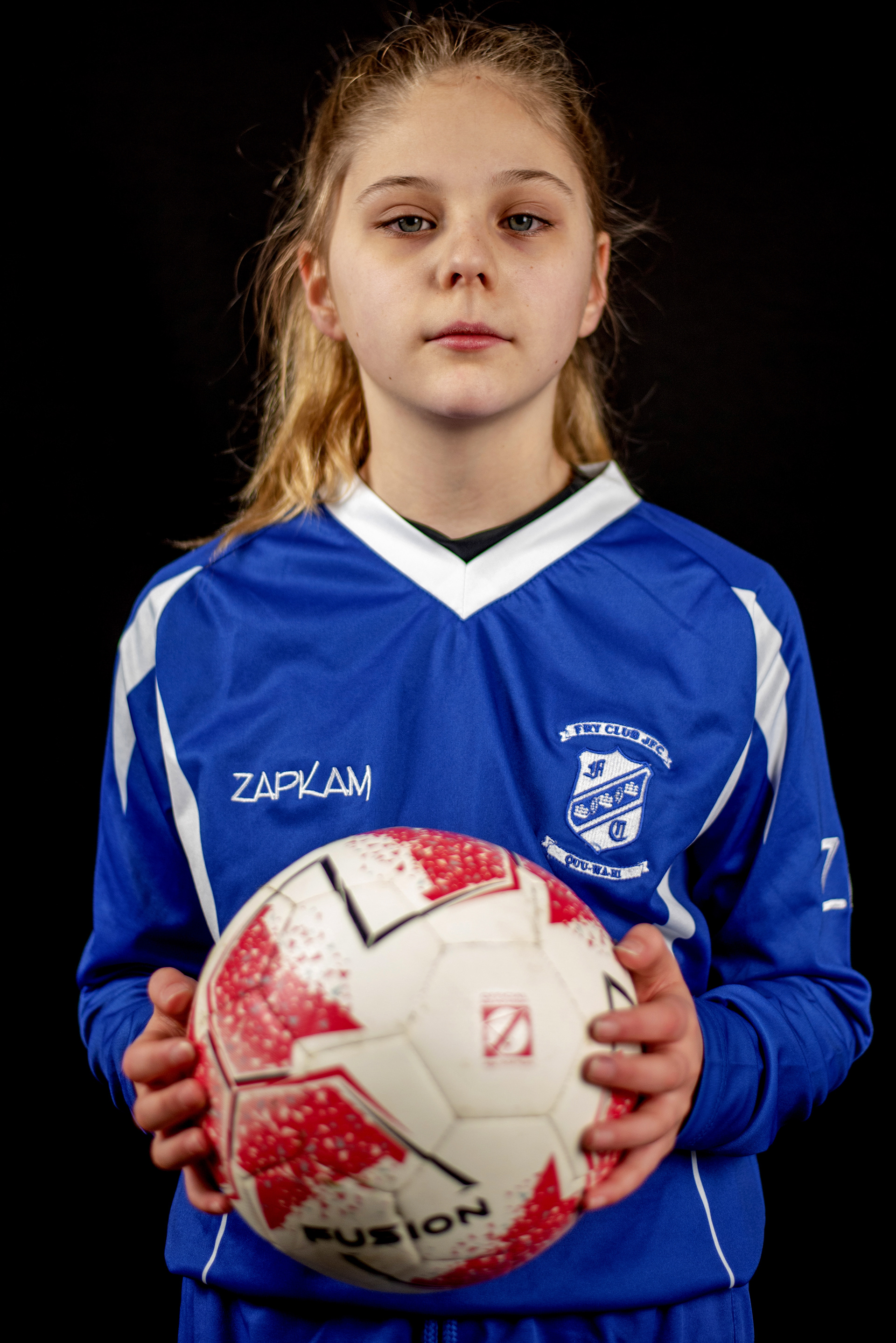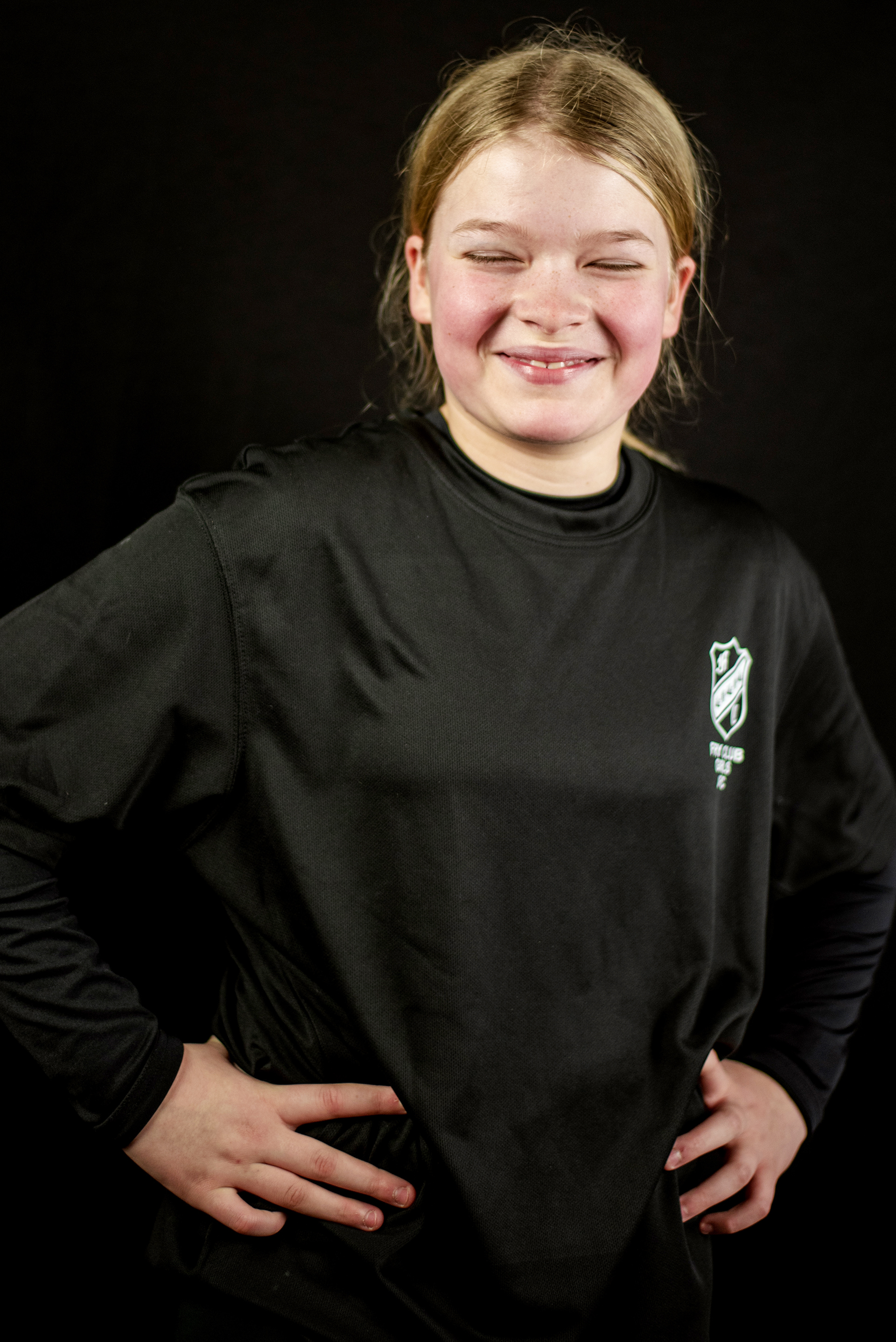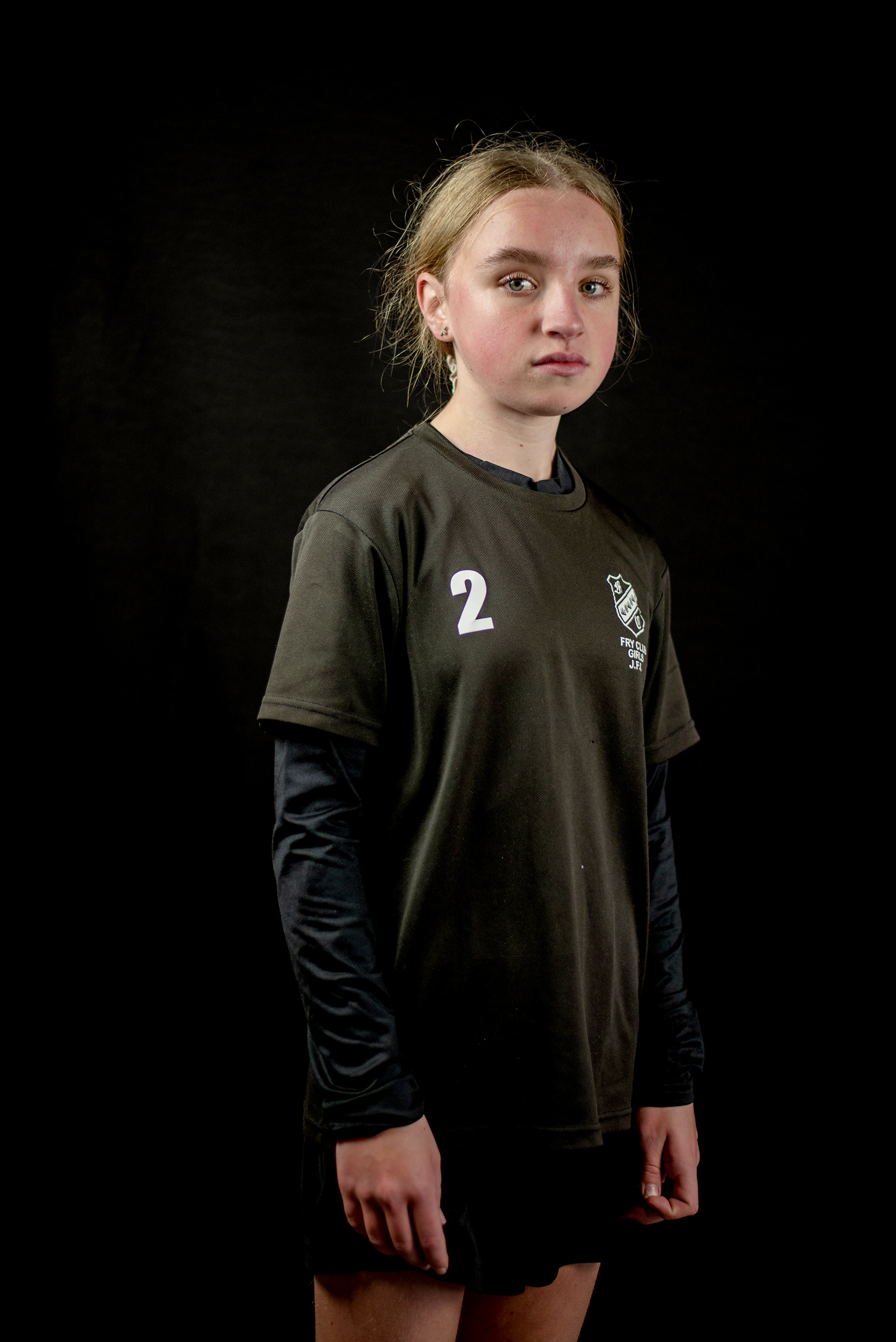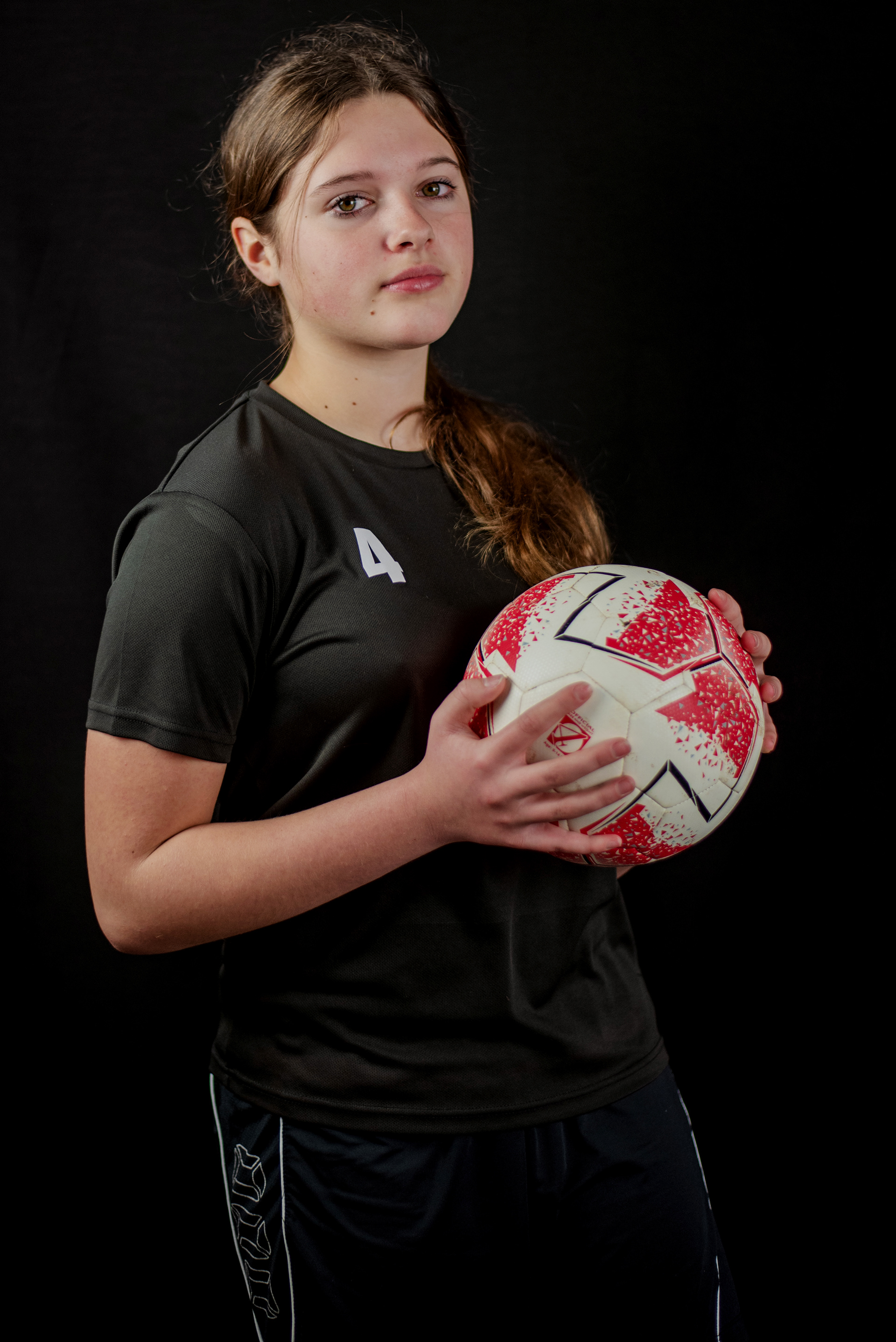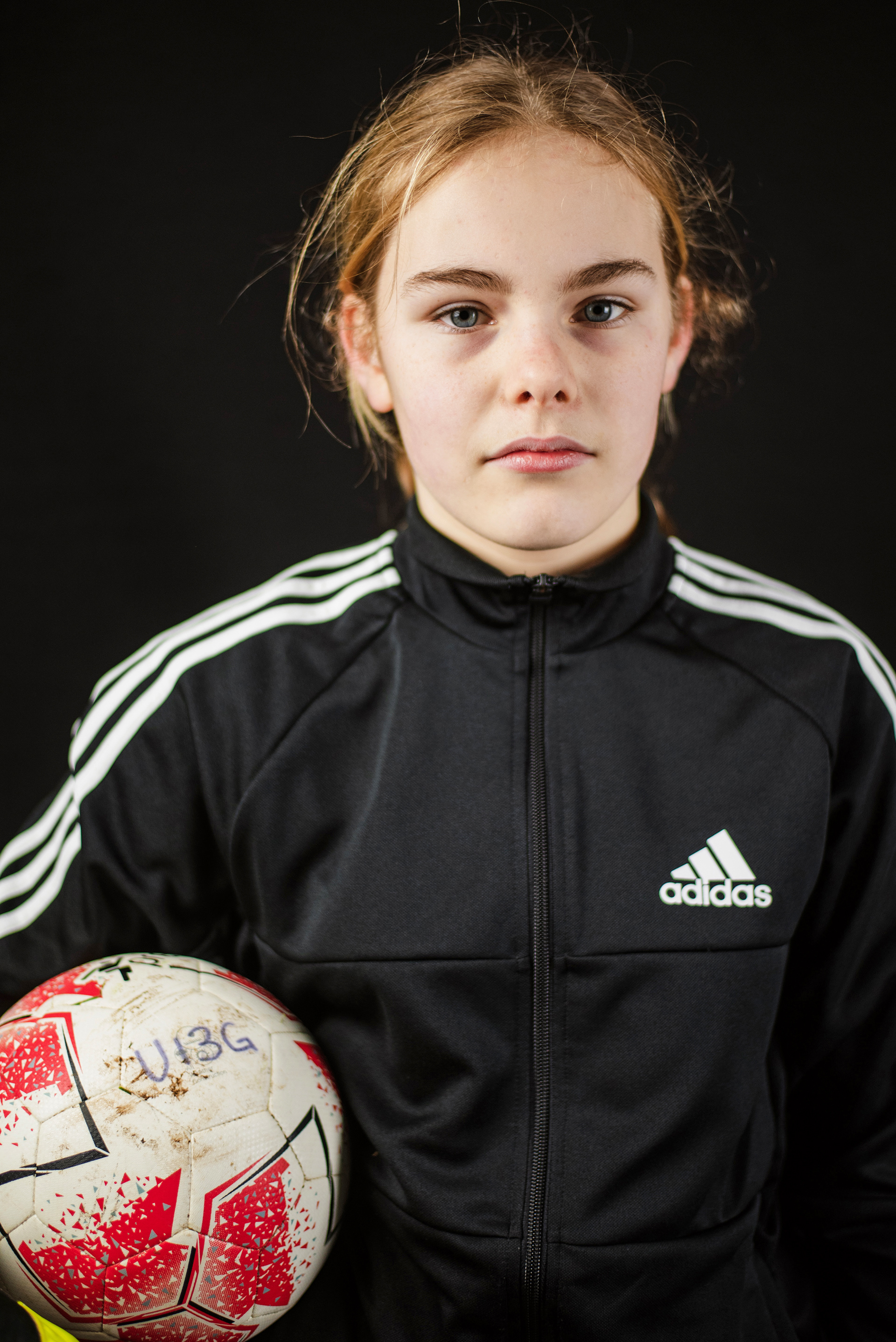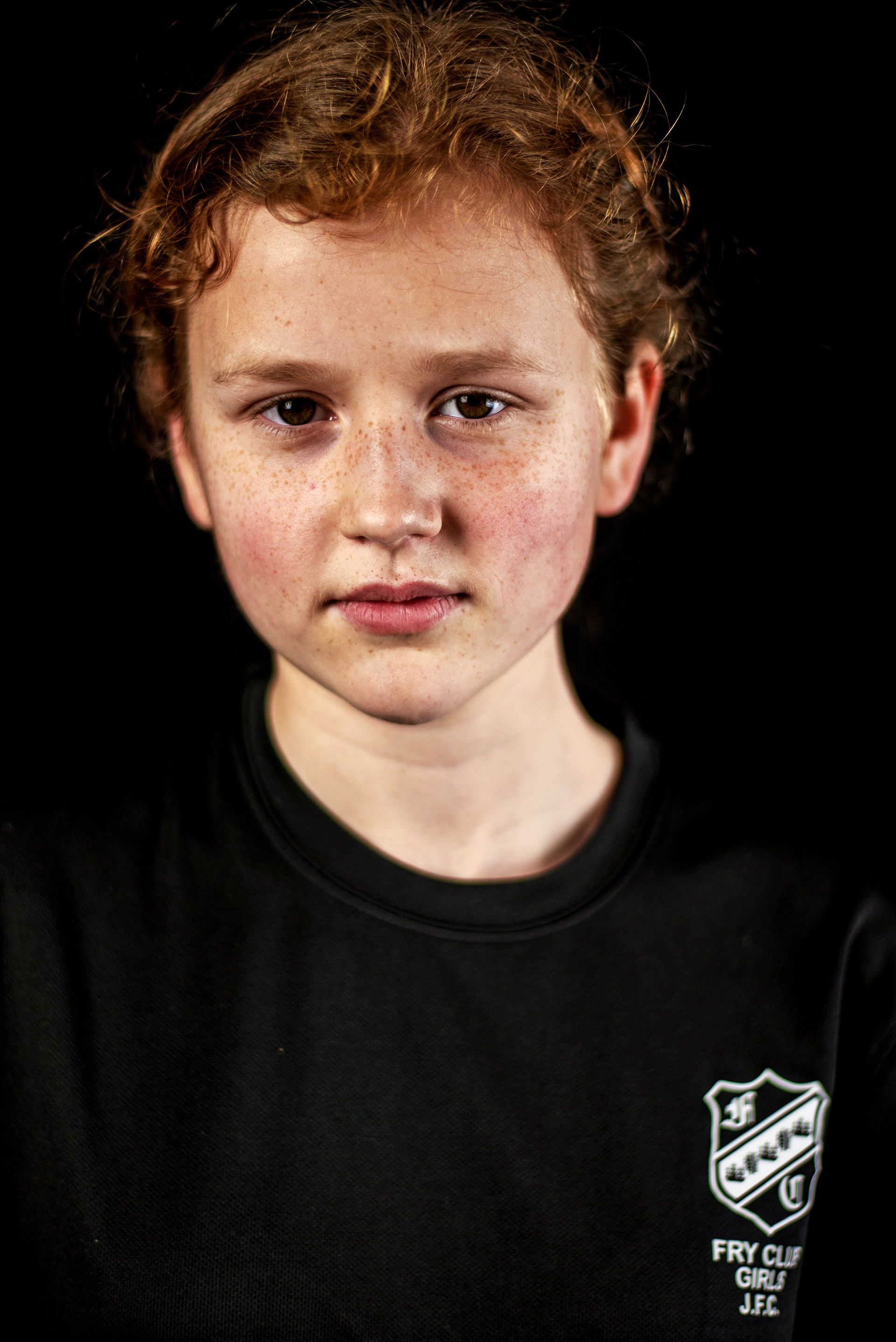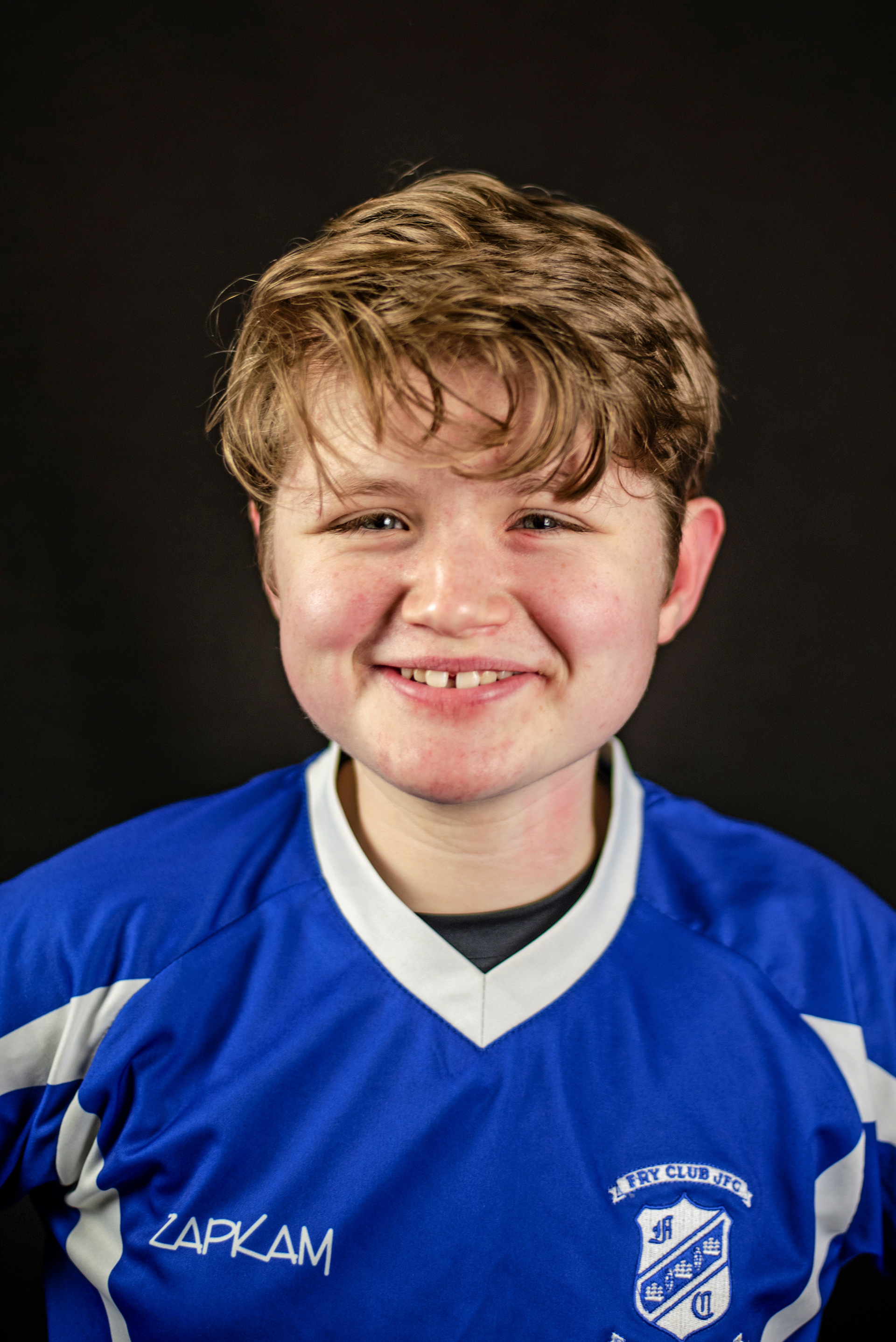 UNIQUE, BUT UNITED: A personal photography project about girls in team sports. 

I'm drawn to football, it's always been my favourite team sport to play and watch. Growing up as one of two girls, my amateur footballing dad always encouraged us to watch and play - even though back then it wasn't on offer to girls at school, like it is now. Dad took us to to the park for a kick around and now, as a parent, I love doing the same. I also watch and support my local team, Bath City play; the atmosphere, the energy, the chips at half time...

What I love about team sport is our differences no longer matter when we're part of a team. We share a vision, we share our highs, we share our lows.