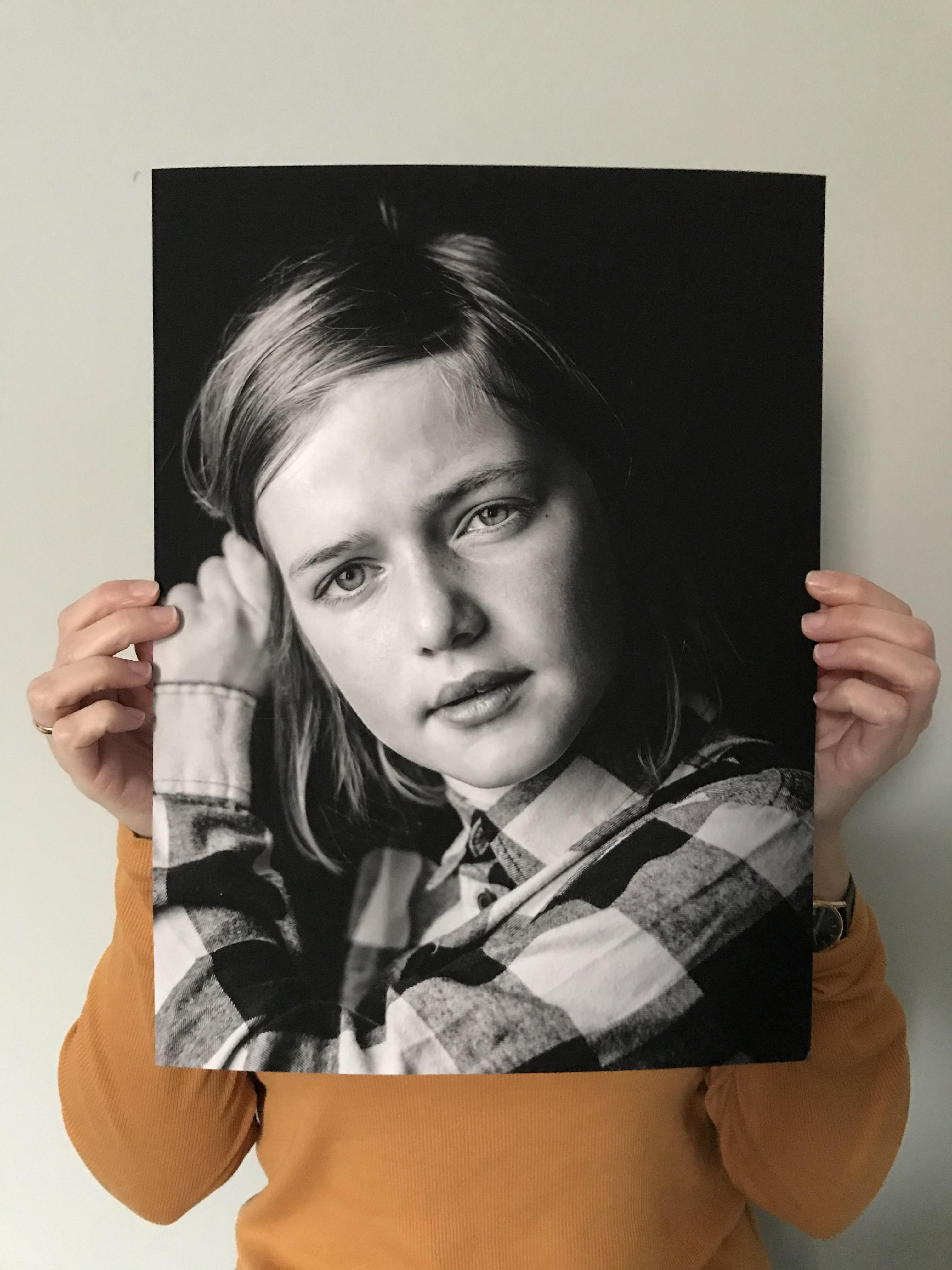 I'm a Bristol based female photographer, working in Sports, Fitness and Fashion photography. 
My clients include athletes, dancers, yogis and sportswear brands. I shoot both on location and within my studio. 
If you're a start-up or SME fitness apparel brand, I'm always up for collaborating and creating.  
My portrait work is all about helping women feel empowered and confident in front of the camera and I go above and beyond to make my clients feel confident and relaxed. I understand how awkward it can feel. I get you. 
I love capturing natural images; the in-between moments. To me, photographs are all about capturing a moment in time that may otherwise be missed. 
I'm a big fan of  black and white images (the shot above is of my son) and I take influence from the works of Mike Disfarmer. 
I also love the candid style of Elsa Dorfman and am in awe of the works of  Helmut Newton - especially his nude and erotic portraits. 
I love sniffing out interesting shoot sets and am a sucker for a brutalist car park. 
Oh, and good images deserve to be printed. Fact.
Emma