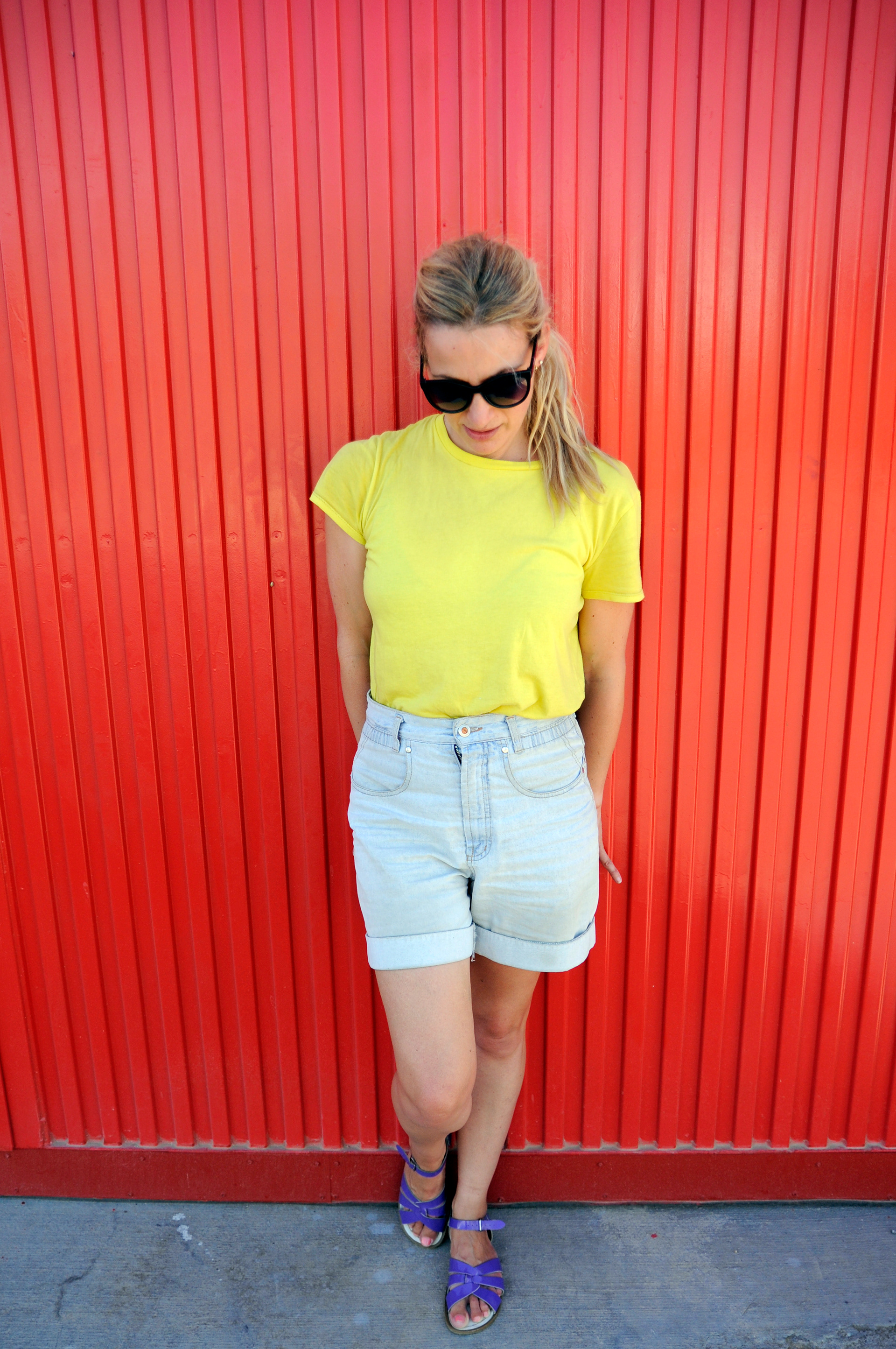 I'm a South West based, female photographer. I mostly work with people (and pets). 
I love capturing natural images; the in-between moments. To me, photographs are all about capturing a moment in time that may otherwise be missed. 
I hope to make all my clients feel super confident and relaxed in front of the camera. 
I'm on personal mission to make women feel good about themselves - creating images that capture a moment in time, fleeting or not.
I love shooting outdoors and in natural light, as well as in the studio. I use minimal amounts of kit and focus on images being as natural as possible.
Emma x